Our beautiful newly remodeled banquet facility can host a variety of events from showers, rehearsal dinners, wedding receptions, luncheons, pharmaceutical programs, and corporate events.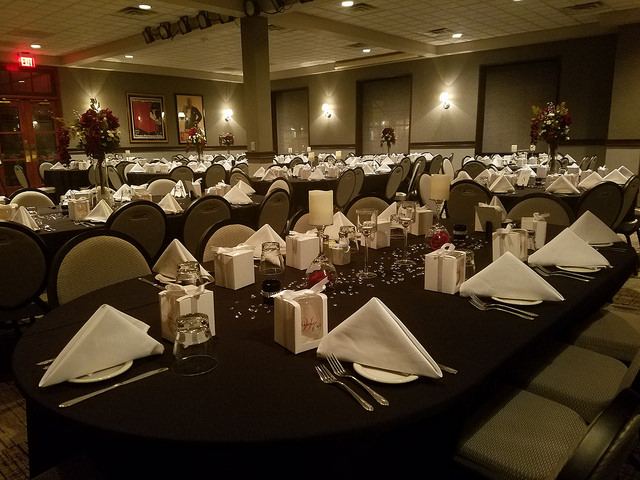 to learn more about our banquet events - book an appointment with our Events Coordinator at banquets@uptowngrill.com
Click the drop down box below to view our entire Banquet Menu, including all our policies or download a pdf of our menu.
OUR INTERACTIVE MENU, ALLOWS YOU TO VIEW IMAGES AND FULL DESCRIPTIONS BY CLICKING ON ANY MENU ITEM. PLEASE USE THE DROP DOWN SCREEN TO VIEW THE DIFFERENT MENU PAGES.